MoverworX – About Us
MoverworX software for moving companies is a web-based movers software application for movers and van lines. MoverworX movers software is available for all moving companies, big and small through the convenient Authorize.Net gateway payment processing.
Created by the software engineers at Gingon Solutions, Moverworx was specially designed and programmed for moving companies, to streamline your operations and better serve your clients.
Call us today to inquire about how you can use this time- and money-saving movers software to make your moving company or van line service more efficient and productive.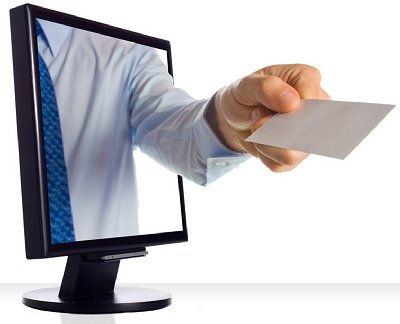 Can you ever think of a time when there was more competition than there is today? If so, it's hard to imagine. In the moving and relocation business, there's a lot of work out there for your company, but there is also a lot of companies out there for your clients. The trick is to.. read more →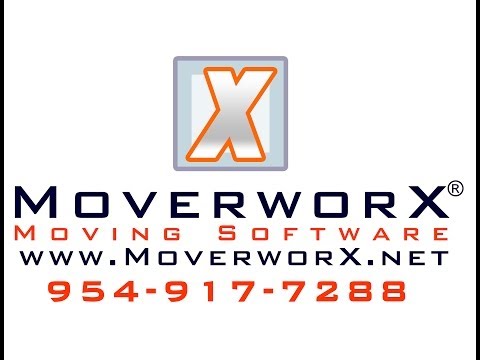 Hey moving companies, why should you upgrade your software? Most importantly, why should you upgrade to MoverworX? Ditch your old software, and progress to our new enhanced and modern moving software. MoverworX has fifteen great features, which include bulk emailing, file cabinet upload, dispatching, and more! Our software is web-based, which means easy access anywhere.. read more →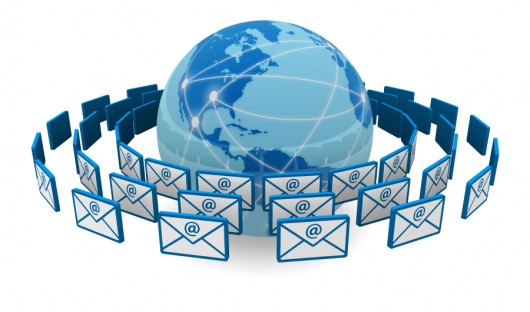 With MoverworX there are about fifteen features, one being bulk email. But why do you ask? Why is Bulk Email a must have feature? Bulk Email helps you send all your clients either personalized or a promotional message without having to send it one by one or CC (Carbon Copy) it to them which is.. read more →