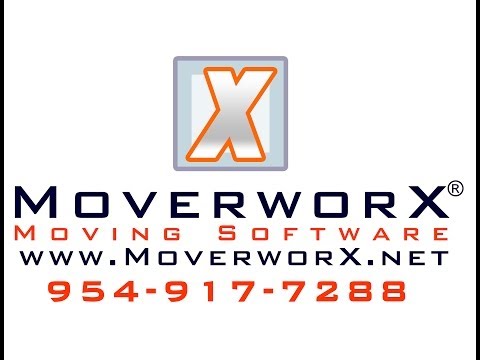 Hey moving companies, why should you upgrade your software? Most importantly, why should you upgrade to MoverworX?
Ditch your old software, and progress to our new enhanced and modern moving software. MoverworX has fifteen great features, which include bulk emailing, file cabinet upload, dispatching, and more!
Our software is web-based, which means easy access anywhere with connection to the internet. It is compatible with mobile devices such as, your cell phone, tablet, and laptop, so you are able to bring your work with you anywhere! Have your client sign papers and document it right then and there at their house. MoverWorx is compatible with Windows 8 now for modern use!
Our software is most convenient and current. Try our free demo today!