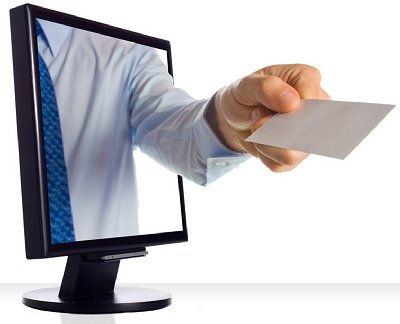 Can you ever think of a time when there was more competition than there is today? If so, it's hard to imagine.
In the moving and relocation business, there's a lot of work out there for your company, but there is also a lot of companies out there for your clients. The trick is to be responsive and right there when they need you.
So how do you do that? How does your moving and relocation company become Johnny on the Spot? One big way to achieve this is by capturing as many leads as you can and then responding to them instantly. Sound like a lot of work? It could be, or it could be automatic!
Always remember that 97% of all consumers are online researching products and services, and this is certainly true for your industry. So the trick is to give them every opportunity to become a lead – to fill in a form with a name, phone number and email. There are lots of ways to do this, but let's keep focused on the big picture.
Once you've captured a lead, you want to connect back to that person immediately with an automated response in the form of an email or text message. That can be a thank you, a special offer, a request, etc.
This could be quite a tedious process, but there is a fast and easy solution – MoverworX. The MoverworX package comes with a lead capturing and response system second to none. Now, not only can you capture leads 24 hours a day and instantly respond to them, you can track results and generate reports.
Most importantly, you can take over from the system and contact the lead yourself, or have your sales department do so. In a fast-paced and highly competitive market, take advantage of MoverworX's lead capture system and keep yourself ahead of the pack and flush with new business.