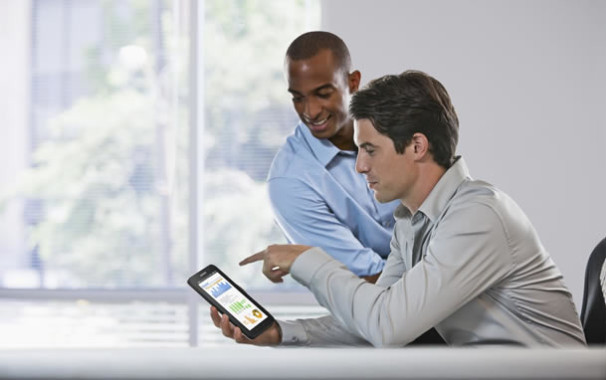 Why should your company go paperless? How can having all your documents on a computer be more efficient? Here we will explain the advantages of going paperless and how MoverworX can help you achieve being a paperless company.
Being paperless can help your company become more up to date and organized with all your important documents and forms. It can help free up office space and locating your files and documents less complex. How so? Instead of rummaging through file cabinets and piles of paper, you can easily search your computer and software for the desired document by simply typing in the document's name into the search bar and it will surely pop up in a flash! You can also control your security for all your files, so you know who is looking and editing them. Having them laying around in an office is easy access for anyone. Another benefit you gain from going paperless is saving money! Save money, don't spend it on more packages of paper and ink or new file cabinets and folders. How much do you spend a year on those products for your business? More than you realize. Plus, going paperless helps out our environment!
MoverworX can help your moving business become paperless with our safe and dependable software. First off, our software is compatible with mobile devices, so you are able to access it from anywhere, so don't worry about buying a binder and carrying around all your paper work. MoverworX has helpful feature called, File Cabinet Upload, where you can upload important documents and pop them up on your tablet or phone and share them with your customers. We also have different security levels available, so you are able to customize who sees and shares the files and keep them protected. We include a calendar too, so go ahead and throw away your paper one! This helps keep track of important dates and dispatching.
Let our software help you become organized, efficient, and green!